KIDDIES CORNER
Day NURSERIES
Established 1999
Providing a safe, caring environment for children aged 3 months to 4 years.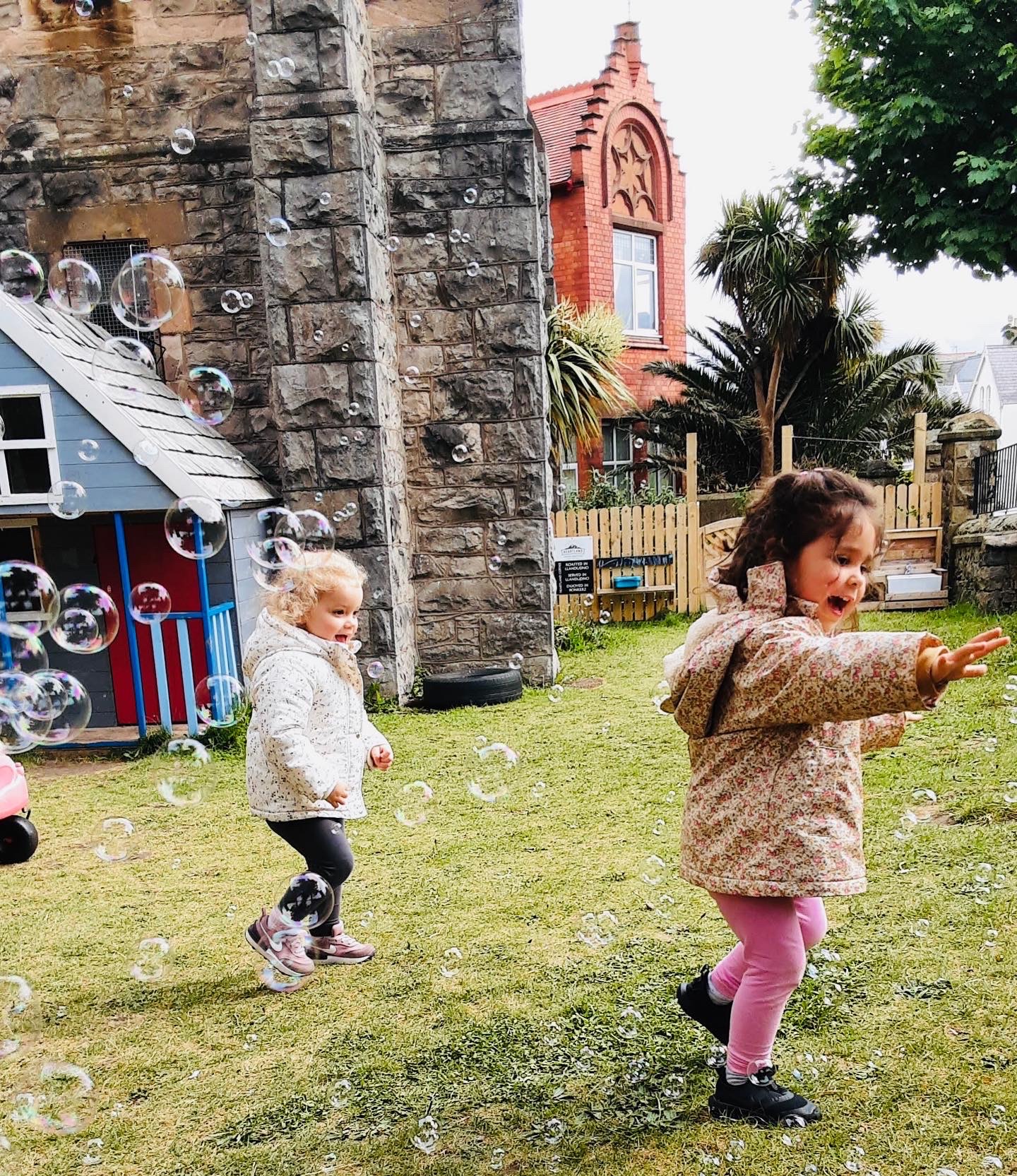 Kiddies Corner Nurseries now have three locations over North Wales and are highly recommended by our families. 
Since 1999, we've been helping children to learn, develop and grow in a safe, secure environments. We like to think of Kiddies Corner as a home away from home for the children we care for. 
We know how important it is for you to know you are leaving your children in a safe pair of hands, that's why all of our team are specially trained in order to provide high-quality care and support for growing minds. 
Call us on 03335 677 716, to discuss your childcare needs with a member of our management team or use the form below and we'll give you a call back. We welcome parents to take a look around our nursery, it helps to get a feel if we are are right for you and your child click here to book your visit. 
My little one has only been going to kiddies corner for the last couple of months and she has settled in really well, the staff are really friendly and keep... read more me updated throughout the day on their app which I think is brilliant 😊 would definitely recommend

Louise Richardson


28 February 2022

We joined Kiddies Corner after a glowing recommendation from our friend who sends her children to this nursery, from the moment we viewed the nursery we were sold, the staff... read more are so warm and welcoming and really made us feel comfortable leaving our little girl with them. The app system is great, we get updates and pictures throughout the day to inform us what our child has been up to, what they have eaten and when, when they have slept had a bottle etc, it's a great way for us to feel in touch and relaxed seeing what's going on. I couldn't be happier with the nursery we have chosen and would highly recommend them to anyone.

Danielle Brock


18 February 2022

My son has been attending Kiddies Corner since he was 6 months old he is nearly 4 now. I can't recommend the nursery enough, the staff are incredible and my... read more son has learnt so much during his time here. I love the nursery so much that my little girl will also be attending soon. The staff can't do enough for you and will talk you through each transition stage and keep you informed daily on what your child has been up to. Thank you kiddies corner for all you do

Rebecca Williams


12 August 2020

Absolutely fantastic nursery, our children had a wonderful time here and especially during the pandemic and lockdown they were a godsend! I don't know what we'd have done without them.... read more

A Google User


6 November 2020

Our little one has been going to Kiddie's Corner since she was a lil baby & now she is 2 years. We really appreciate the efforts the nursery took to settle... read more her down in the initial weeks and couldn't thank them enough for taking such good care of her. We would really recommend Kiddie's Corner to all new parents like us.

Nabeel Mushtaque


18 February 2022

My son started at kiddies corner during the spring of 2020 after his previous nursery closed due to Covid-19. As a single mother and front line worker it was important... read more that I continued to work. I was unable to visit the nursery prior to him starting, due to the situation. this didn't effect how comfortable I felt taking him there. The whole team made me feel reassured. I was told I could call anytime to see how he was, nothing is to much trouble for them. He loves going and all the fantastic activities he takes part in. This is an Outstanding, flexible, helpful and fantastic nursery

Wendy Doyle


8 February 2021

My daughter has been at Kiddies Corner for just a little over a year now and I can honestly say it's her favourite place to go. She adores all the... read more staff and has some amazing friends at this nursery. Nothing is ever to much to ask of the staff in her room who look after her and the same with the management. They go above and beyond for every single child. I love the App they use so I can see what my little girls been up to each day, how long she has napped and what she has eaten. I couldn't fault the nursery on anything, so fairly priced but such high standards. Thank you Kiddies Corner 🙂

Brianna Bainbridge


8 February 2021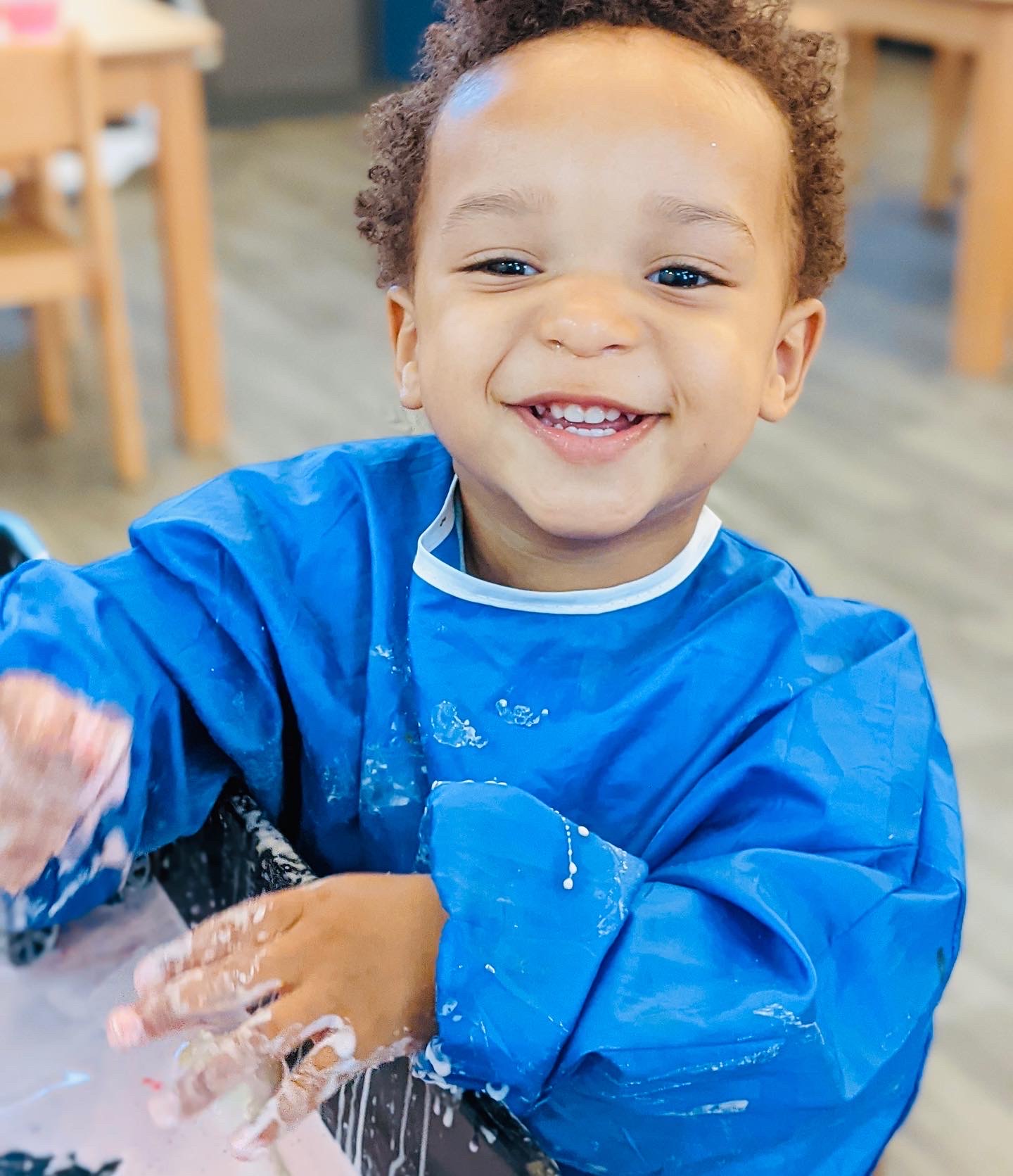 Open 6-days a week to fit with busy lives
We are the only nursery in Llandudno and Bangor that is open from 7:30 am to 6 pm, Monday to Saturday, 6-days a week, including bank holidays.
Giving you access to professional child care when you need it.
Kiddies Corner believes in putting our children first. This vision guides our decisions in everything we do and helps us focus our key areas of growth and development to ensure we are providing the best experience for the children and always remain at the forefront of childcare.
We want to make sure children in our care have the best start in life. We have devoted our time and attention to promoting and developing the skills they need, socially emotionally and physically.
Find out more about our nursery here.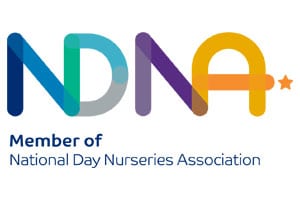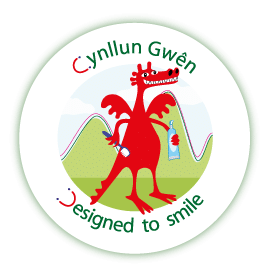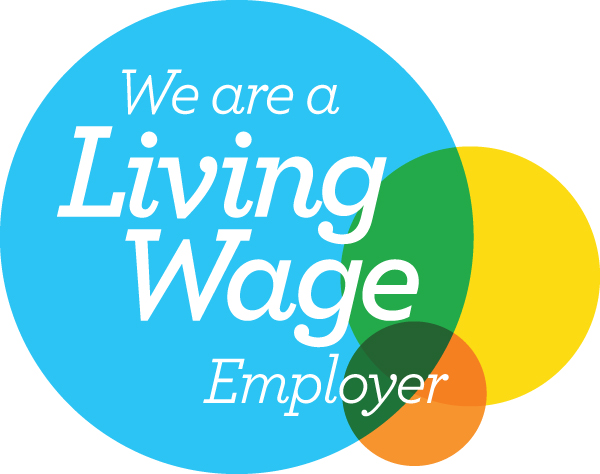 Kiddies Corner - 
Llandudno West Shore
35 Bryniau Road
Llandudno
LL30 2EZ
Monday – Saturday (including Bank holidays)
7:30 am to 6 pm
(We take Christmas Day, Boxing Day and New Year's Day off!)
Book a Look Around at Kiddies Corner
The best way to find out about our nurseries is to take a look around! Our management team can show you around the nursery, giving you a chance to meet the people who will care for your child and ask any questions you may have.