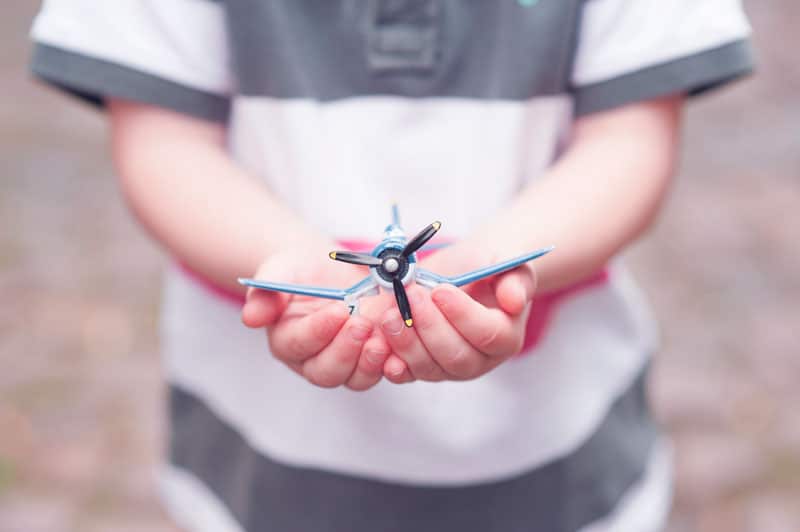 Childcare Funding
Do you work at least 16 hours per week? Is your child aged between 3 and 4?
Did you know that Kiddies Corner is registered to accept children who receive childcare funding?
This means that you and your child could get all the benefits of coming to Kiddies Corner Day Nursery and the Welsh Government could provide funding towards this.
This allows you time to care for yourself or go to work, safe in the knowledge that your child is cared for by the highest rated nursery in Llandudno offering the best childcare. 
Kiddies Corner Day Nursery now has locations in Bangor – Parc Menai, Llandudno Junction and a second site in Llandudno with funded places available in all.
Kiddies Corner also offers school drop offs and school pickups. These are included in the session prices, so if your child does two hours a day in the local schools we can drop them off, pick them up or both.
That sounds great, what do I need to do?
Get in contact with us, let's make sure we will be a good fit for each other!
Come for a look around! it is a great opportunity to see who we are, what we have on offer and get a good feel for where your little one will be cared for.
Register your child with Kiddies Corner you can do that HERE
Download and complete this FORM. Once completed email it and any requested documents to childcareoffer@gwynedd.llyw.cymru
Once you have received confirmation of your hours, email them to

finance@kcnursery.com
How does it work?
 We have two options for our parents to choose from, and it is up to you which will suit your situation best. All sessions include meals, snacks and free access to our app.
Our Fully Funded* option is two days, of your choice, between 8am – 6pm (20 hours) each week during term time. During school holidays you will be eligible for an additional funded day each week (30 hours). This option is great for those who only need a few days care. 
Our Part Funded option is Monday to Friday, between 9am and 3pm, each week (up to 20 hours + 10 unfunded hours) – This option is great for people who want their child to attend childcare during school hours to create consistency each week.
*Fully funded only applies if you are eligible for the full 20 hours funding. Each hour has a value of £4.50, the difference will be charged to the parent.
Which School Holidays are covered by the funding?
 At Kiddies Corner, All school holidays are covered until the last 4 weeks of the summer holidays, at which point your child will be able to come to our holiday club!
Can I book extra sessions on top of my childcare funded sessions
Yes! Our app allows you to book additional sessions without even needing to call us. This means you can bring your child on weekends if needed or book the odd "Afterschool Session" If you need your little one in later than 3pm.
My child goes somewhere else during term time, can we use our funding for holidays with you?
Yes you can. We are aware some providers don't offer holiday care. You will need to contact your family information service and add our details onto you funding agreement. You can then register your child with us so you can use your 30 hour holiday funding.
I don't need my child in for the full day, can I drop off later / pick up earlier?
Yes, we're not like a school. If you have booked an 8 – 6 session, you can drop off any time after 8 and pick up any time before 6.
This does not adjust the number of funded hours used.
Do you do school drop offs and school pick ups?
Yes, and they are included in the session price. We only have limited capacity for school runs so please book soon to avoid dissapointment.