KIDDIES CORNER
Day NURSERy
Llandudno – Central
Providing a safe, caring environment for children aged 3 months to 5 years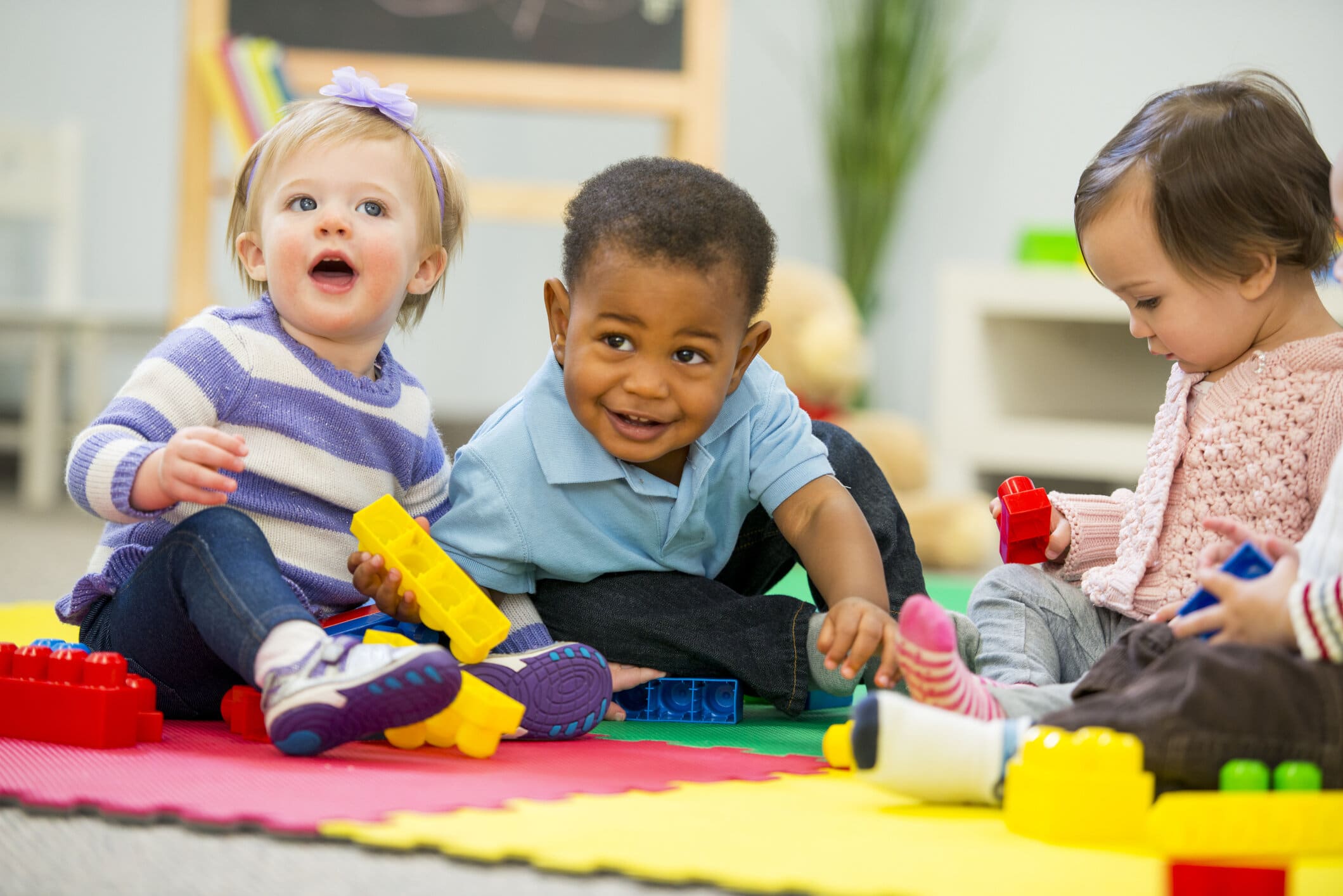 Kiddies Corner Nursery Central Llandudno is located on Llewelyn Avenue in the same church building as Bonkerz play centre.
Kiddies Corner Day Nursery has been open since 1999, we've been helping children to learn, develop and grow in a safe, secure environments. We like to think of Kiddies Corner as a home away from home for the children we care for. 
We know how important it is for you to know you are leaving your children in a safe pair of hands, that's why all of our team are specially trained in order to provide high-quality care and support for growing minds. 
Call us on 03335 677 716, to discuss your childcare needs with a member of our management team or use the form below and we'll give you a call back. We welcome parents to take a look around our nursery, it helps to get a feel if we are are right for you and your child click here to book your visit. 
Brilliant nursery! My little ones loves it there, she's made so many friends and has advanced so much since starting. Staff are always friendly and welcoming - would 100% recommend!

Hannah Kelly


20 May 2020

A really friendly, welcoming nursery - after Covid we hadn't left our son with anyone so this was a massive deal for me but Tony made me feel so at... read more ease leaving him here - he said I could phone as many times as I wanted to check on him and never made me feel like a nuisance. They have a lovely little sensory room with lava lamps and different lights which my son loved and they spend lots of time outside - the staff are helpful and smiley so all in all, a brilliant choice for a nursery - can't recommend enough! Thank you Kiddies Corner

Gabriella Dones-Flint


30 December 2020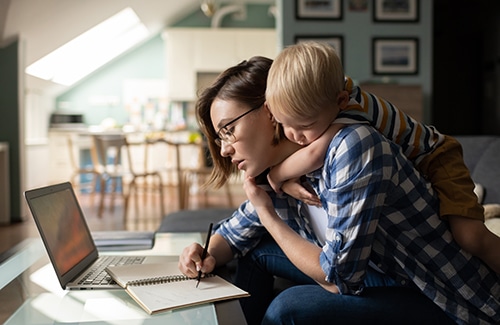 Access to childcare 7-days a week to fit with busy lives
When you join Kiddies Corner Llandudno Central, you are also eligible to us our West Shore nursery for weekend care.
Giving you access to professional child care when you need it.
Kiddies Corner believes in putting our children first. This vision guides our decisions in everything we do and helps us focus our key areas of growth and development to ensure we are providing the best experience for the children and always remain at the forefront of childcare.
We want to make sure children in our care have the best start in life. We have devoted our time and attention to promoting and developing the skills they need, socially emotionally and physically.
Find out more about our nursery here.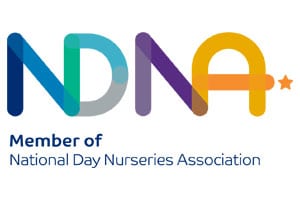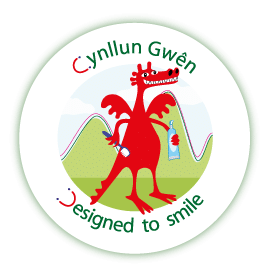 Kiddies Corner – 
Llandudno Central
Monday – Sunday
7:30 am to 6 pm
(We take Christmas Day, Boxing Day and New Year's Day off!)
Book a Look Around at Kiddies Corner
The best way to find out about our nurseries is to take a look around! Our management team can show you around the nursery, giving you a chance to meet the people who will care for your child and ask any questions you may have.